CHRISTINA VANARELLI, INC.
A PROFESSIONAL LAW CORPORATION
[FORMERLY CHRISTINA S. STOKHOLM, INC., A PROFESSIONAL LAW CORPORATION]
I am focused on serving people living or working in Ventura County, California, or who otherwise have legal business in Ventura County.
I AM YOUR VENTURA COUNTY LAWYER.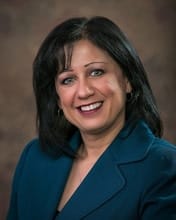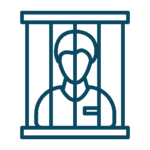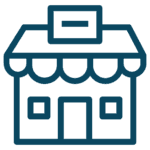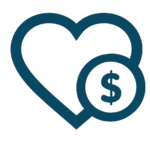 Your Ventura County Lawyer
I came to Ventura County in 1994, first living in Simi Valley, then Moorpark and, since 1997, have owned a home in the city of Ventura, which I have adopted as my home town. I am convinced that Ventura County is the best place in the world to live and work – it's beautiful with its ocean to the west and hills to the east. It is easy to drive around and park. The people are nice, and smart, and passionate. The weather is amazing…
As far as practicing law here, our courthouse is phenomenal in terms of the quality and quantity of work produced for having just over 30 judicial officers and not enough staff. I am amazed at how they get it all done. The camaraderie among lawyers here is unmatched.
I do take cases in other counties from time to time and there are some very pleasant courthouses, no doubt, but I always look forward to coming home to Ventura County where I can walk to the Hall of Justice and be greeted by a friend before I even get in the door.
Anyone with a legal matter here needs to understand that Ventura County is different than other counties.
So often I have seen lawyers come here from other places, for example, Los Angeles – EXPENSIVE lawyers, hired because the client believes that paying more will get a better result. (definitely not a true assumption). Unfortunately, some of these lawyers from out of county are not accustomed to how business is done in our courthouse, and as a result, they get bad results for their clients – not because they are bad lawyers but because they are not familiar with the procedures and practices of our county and they do not know the people here (law enforcement, prosecutors, court staff, etc.).
My point is this: If you have a legal matter in Ventura County, you need a lawyer who practices here all the time. There are many of us, so please call around and find someone here. Do not make the mistake of going out of county because you think a non-local lawyer will do better for you.
It costs more money to change attorneys mid-stream than to get the right person at the outset. If your legal matter is here in Ventura County, I guarantee that the attorney who will get you the best result is here in Ventura County, not in Los Angeles County or anywhere else.
Value-based Pricing
The quality of work, not the time spent, should determine the value – and hence the cost – of an attorney's services.
You pay only for the services you choose, and most services are handled on a flat fee basis, so that you know in advance how much a given service will cost.
"You were like a mirage to me. A fresh drink of water in a hot desert. I was so overwhelmed and down on myself. Just plain ole' depressed. The lowest I have felt in a long time. Especially as a grown adult woman. You were so supportive and understanding. Non-judgmental and full of knowledge. You knew exactly what I needed to hear and know at every particular moment. I honestly think not many attorneys have the qualities that you have. You are unique and very well rounded. A stand-out amongst the others."
"She helped me get my dog back from my ex! I was having difficulty representing myself in order to get my precious dog back from my ex. It took me about 9 months and I was really frustrated. Christina took over the case, got everything he submitted dismissed, and a few months later I got my dog back! She made the whole process SO much easier for me and took away pretty much all of my anxiety over the case. My daughter is so happy. Christina is very upbeat, positive, and communicative. She also has excellent written skills: the paperwork she produces is very clear to understand with just the right amount of legalese to look professional."
"I don't know what we would have done without your expertise in resolving this lawsuit. Thank you. Thank you. Thank you."
"This was a very ugly part of my life but things are getting better. I hope you get everything you want in your lifetime. You deserve it! Thank you once again for being there for me."
"I received my billing statement. You are being VERY fair, and I thank you very much!!!!!"
"Thank you for helping me get past my own stupidity. I'M VERY GRATEFUL."
"Thank you for helping us with our lawsuit. You really made us feel at ease and walked us through one of the worst parts of our lives."
"I am truly impressed by what you have accomplished in less than a day. Thank you. Your services are worth every penny."
"Responsive service under a very tight deadline. Great communication throughout the process."
Limited Scope Representation
If you are a party to a civil or family law matter, and are not in a financial position to retain a lawyer to be your attorney of record, consider hiring me to represent you under a limited scope representation arrangement.
This is an "unbundled" arrangement whereby you continue to represent yourself, but I help you along the way by preparing, serving, and filing documents; advising you; and handling certain parts of your case in court, as directed by you.
You pay only for the services you choose, and most services are handled on a flat fee basis, so that you know in advance how much a given service will cost.
TOP 3 REASONS
TO HIRE CHRISTINA VANARELLI
1
Experience
I am an expert at practicing law in Ventura County, CA.
2
Value
You won't waste money with my value-driven pricing.
3
Caring
I care about you and I will work tirelessly to help.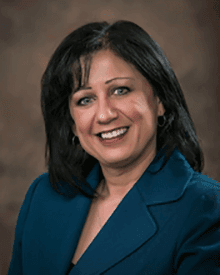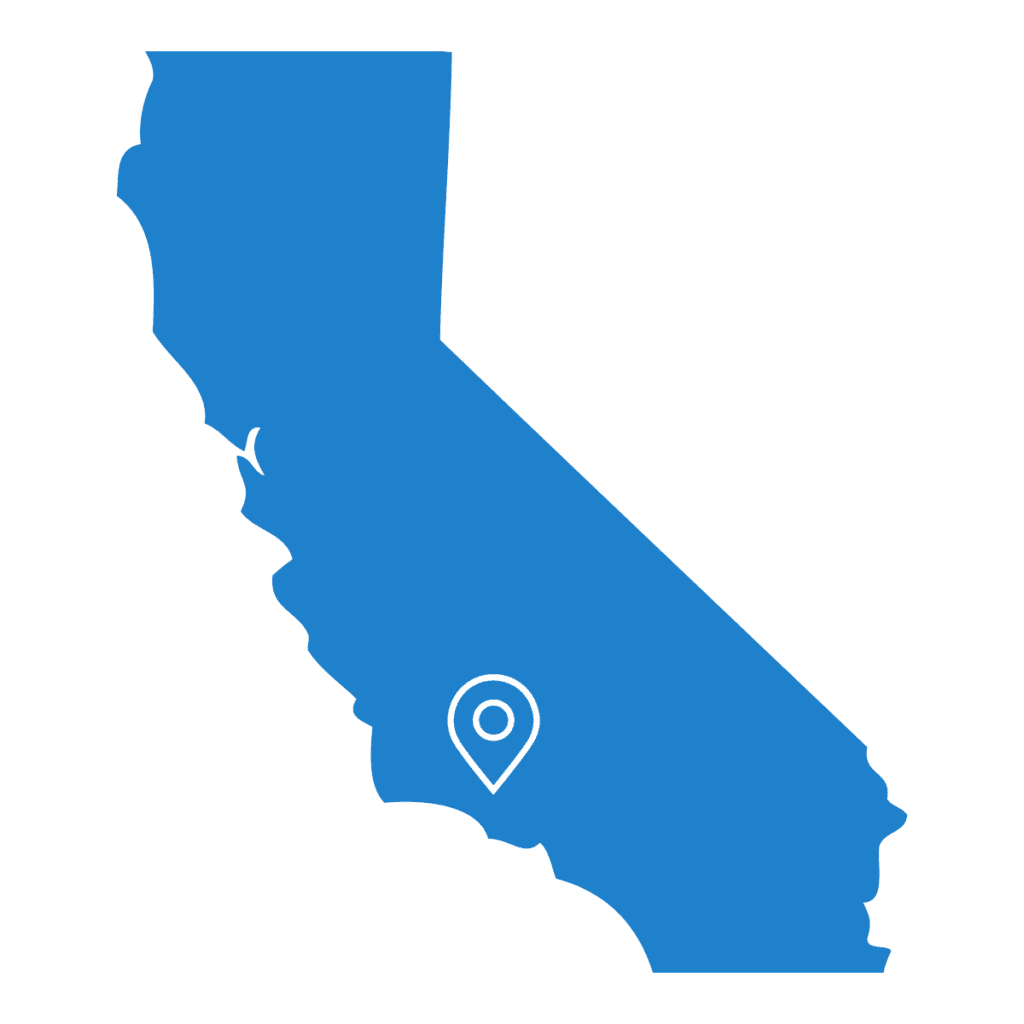 Proudly Serving Ventura County
Serving the communities of:
Ventura
Camarillo
Oxnard
Oak View
Fillmore
El Rio
Simi Valley
Ojai
Thousand Oaks
Moorpark
Santa Paula
Oak Park
Piru
Saticoy

Christina Vanarelli, Inc.
A Professional Law Corporation
674 County Square Drive, Suite 304
Ventura, CA 93003-9026